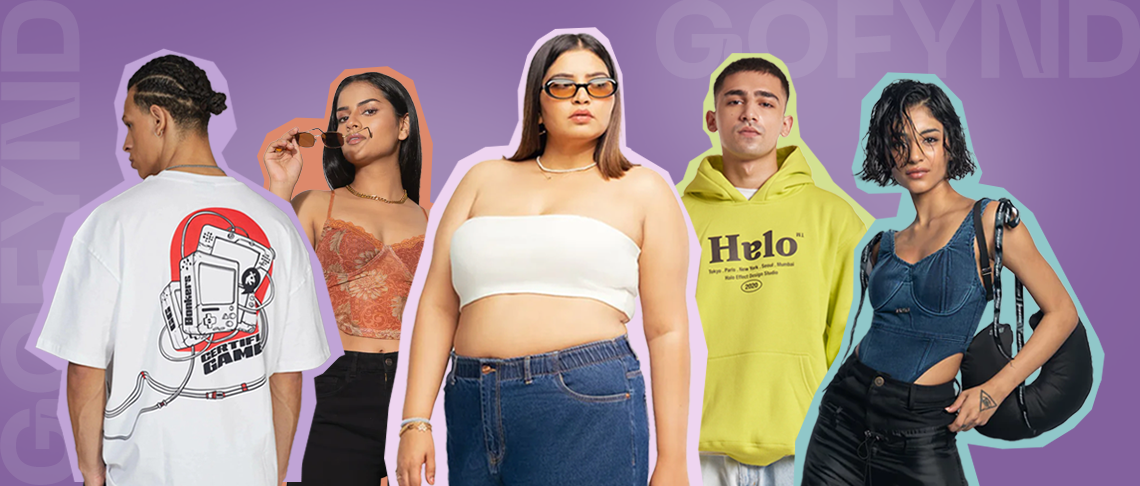 We have been around for about 10 years now, but we know it's time for a major makeover!

We've revamped our look, refreshed our crew, and started curating a collection of the freshest brands for the fashion-forward gen of India.

Come vibe with us and experience the new GoFynd!
We are a curated fashion marketplace for people who care about
We believe that fashion should be a form of self-expression, a celebration of individuality, and a means of encouraging experimentation and inclusivity for the fashion-forward gen of India.
Our focus on providing a seamless and user-friendly experience extends to every aspect of our platform, from the design of the mobile app to the quality of customer support we offer.
We have launched Fynd For Good to make sustainable fashion accessible to all, with an emphasis on environment-friendly, ethical brands.